A look around Da Nang city
Da Nang is a small city in the centre of Vietnam .It's a kind of city where you can get to anywhere in a few minutes with your motors. It's fresh and clean . The city is the right mix of peaceful and exciment. It's suitable for the people who like the exciting atmosphere but want to spend certain times to relax. One wonderful about this city is the incredible landscapes that it has.Da Nang has many amazing bridges one of them is the popular Dragon bridge where firework festival is held every year.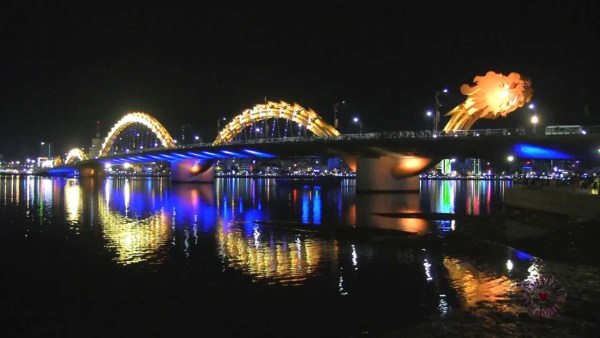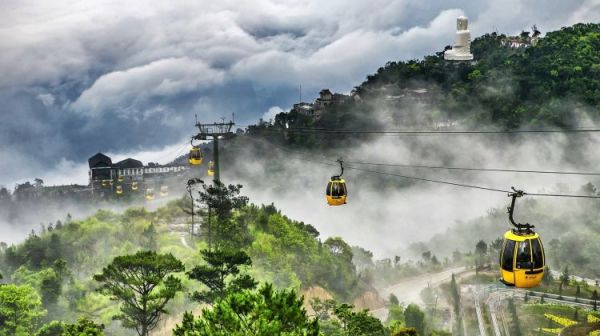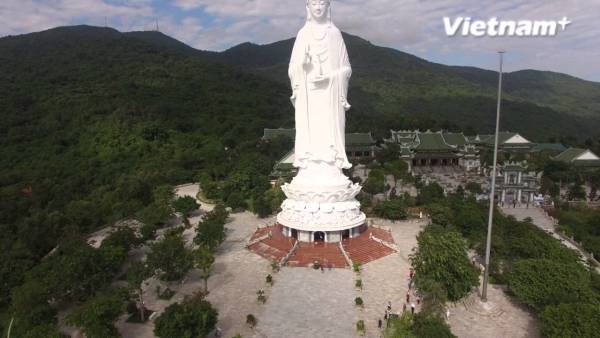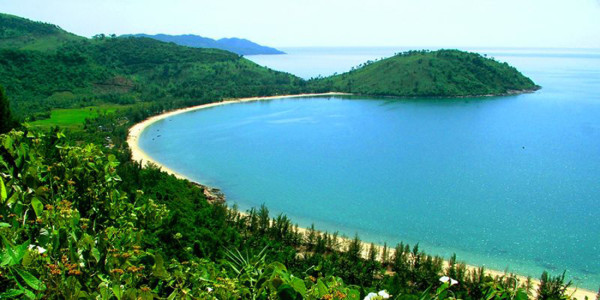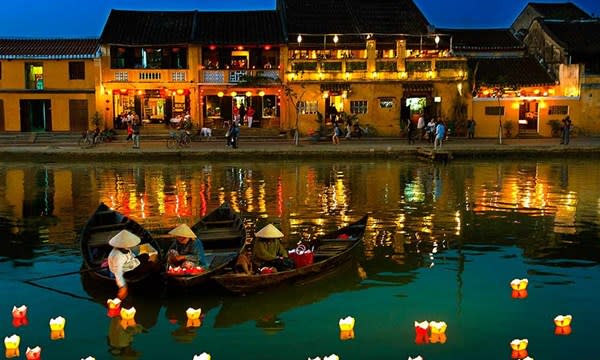 The food here has never been a disappointment .
The local food is My Quang, Beef rice noodles, Banh xeo, Banh beo .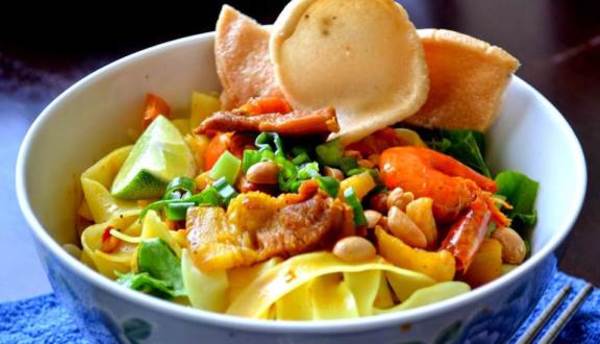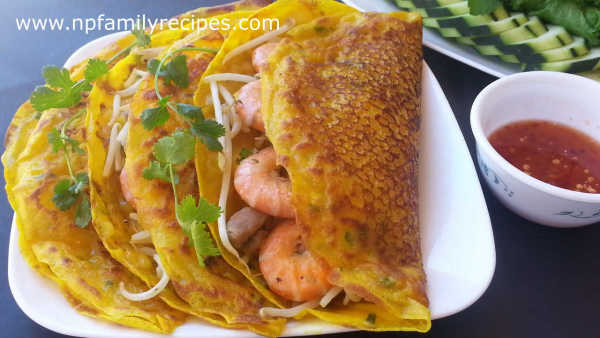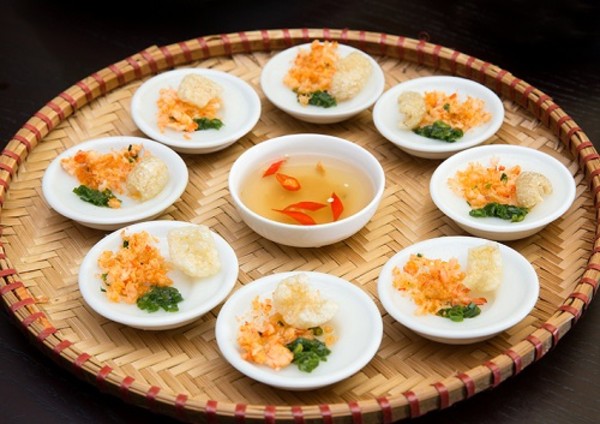 Lying Vocabulary
How to master reflexive verbs in Spanish
Nadia Camacho
12 марта 2019 г.
La comunicación, un "reloj" con todo y sus "engranajes".
LUIS BARRIOS
12 марта 2019 г.