Você sabe o que é a Academia Brasileira de Letras?
Você sabe o que é a Academia Brasileira de Letras e o motivo de sua fundação?
Formalmente o que se sabe é que foi fundada em 15 de dezembro de 1896 para cultivar e unificar a língua portuguesa, porém a verdade é que os escritores que viviam naquela época queriam um local para se reunirem e conversarem informalmente ( jogar conversa fora)
Naquela época, alguns escritores como Raul Pompeia, Artur Azevedo e Pedro Rabelo, se reúniam em um clube chamado Rabelais. O clube consistia na organização de um jantar mensal (uma vez por mês) onde os sócios desfrutavam algumas horas em boa camaradagem enquanto comiam. Porém o Clube Rabelais se reunia em locais duvidosos (mal vistos), e alguns intelectuais não se agradavam do barulho dos rabelasianos. Isso incentivou escritores como Lúcio de Mendonça, Machado de Assis e Joaquim Nabuco a fundarem uma instituição inspirada na Academia Francesa de Letras.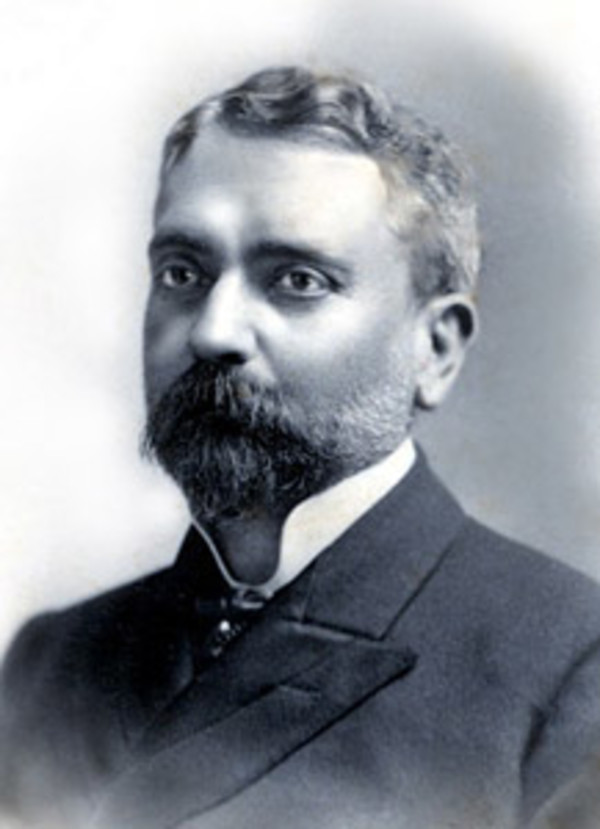 A academia começou a ser formalizada aos poucos, como por exemplo, o número de membros. Em seu início, era composta por 30 membros, mas, em poucos meses, foram criadas outras dez cadeiras para seguir fielmente o modelo francês. Até o fardão (traje) usado pelos membros brasileiros imortais é igual ao deles . Porém, a Academia Francesa aceita escritores de outros países que também falem sua língua, enquanto a brasileira só aceita membros deste país, e os membros estrangeiros são correspondentes.
A Academia tem por fim, segundo os seus estatutos, a "cultura da língua nacional", sendo responsável pela edição de obras de grande valor histórico e literário, e atribuindo diversos prêmios literários. A instituição teve um papel importante no Acordo Ortográfico de 1945, conseguido em conjunto com a Academia das Ciências de Lisboa, assim como foi de novo interlocutora durante o Acordo Ortográfico de 1990.
1 марта 2019 г.
Mi vida antes del Covid- 19 (IMPERFECTO) A-2
Alejandra Santiago
7 августа 2020 г.
팔랑귀
The Origins of popular English Idioms
Jen Mc Monagle
7 августа 2020 г.