Angela Zyu
Китай
•
4:48 AM (GMT+08:00)
Язык(-и) общения
Родной
,
Родной
,
C1
,
A1
Пробный урок
Один раз, 30 минут
Статистика учителя
В течение нескольких часов
4 года назад
100.00%
566
12.4 уроков в среднем
4.9
Опыт и знания в обучении
Начальный
Выше начального
Средний
Выше среднего
Продвинутый
Суперпродвинутый
Резюме

Образование
汉语国际教育 Teaching Chinese as A Second Language
Sanya University - Hainan Province,China
Focus in learning how to teach Chinese for foreigners

Опыт работы
Mandarin Teacher
Raffles International Christian School - Jakarta,Indonesia
Overview: Teaching Chinese language to Nursery 1-Kindergarten 2 & Years 6-10 in international school. Key Responsibilities:  Assist with the production of Schemes of Work(SOW), Assessment Objectives(AO),Lesson Plan and other relevant documents as required by the Head of Department.  Teach HSK1 to HSK4 and assist students to register and prepare for HSK examinations.  Develop and implement IGCSE lessons for students and assist them to prepare for the examinations.  Source and obtain resources for planned lessons both in short and long term.  Grade work appropriately and attend/contribute to all staff and departmental meetings.  Facilitate learning by establishing positive relationships with pupils.  Develop appropriate skills and social abilities in children according to age, ability and aptitude.  Liaise with a range of stakeholders including students, parents, teaching colleagues, and other professionals.  Assess and prepared students for tests/examinations; motivating them to progress further.  Provide feedback to parents at scheduled meetings.  Develop an effective teaching style to maintain both attention and discipline.  Evolve a strong understanding of ICT and various classroom management techniques/strategies.  Maintain an up to date knowledge of curriculum structure/content and new teaching methodologies. Key Achievements:  Implement an reading programme designed to assist students to improve abilities and interests for learning Chinese.  Develop and implemented stimulating learning strategies for mixed ability classes.  Develop and implement IGCSE and HSK lessons for students and assist them to prepare for the examinations.  Effectively devise and deliver lessons which fulfilled needs of both second language and foreign language speakers.
Online Mandarin and Cantonese Teacher
Self-employed - Guangzhou,China
Overview: Teaching private Mandarin and Cantonese lessons for children, teenagers and adults via online languages learning platforms. Key Responsibilities:  Consult with students to understand their desires and suggest the best learning strategies to meet their needs.  Plan lessons which adhere to students' needs and languages levels and utilize a range of teaching methodologies.  Develop additional teaching and practice materials to further explore topics and improve understanding.  Identify, develop, or implement intervention strategies, tutoring plans, or individualized education plans.  Worked with students to help each understand the classroom material and homework assignments. Key Achievements:  Have taught over 1300 hours lessons for over 200 students age from 5-60 years old.  Develop and implement stimulating learning strategies for different levels learners.  Effectively devise and delivered lessons which fulfilled needs of foreign language speakers.

Сертификаты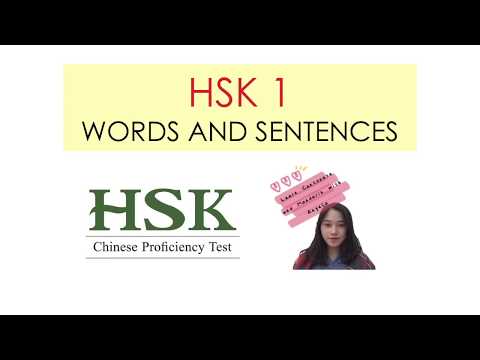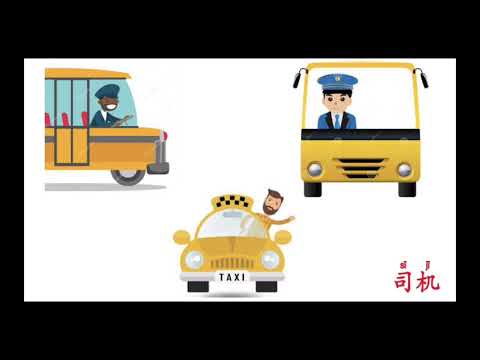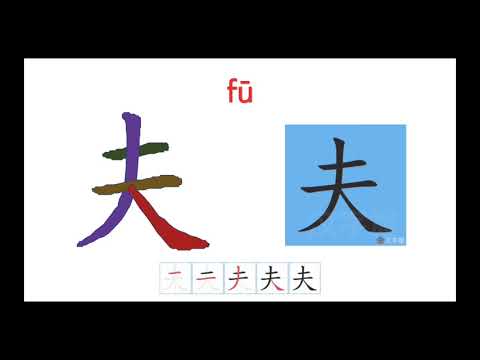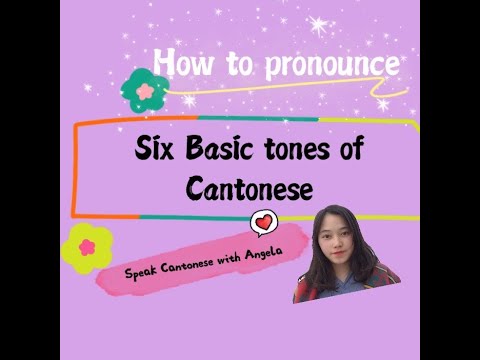 Просмотрите профили других учителей, выбрав нужный аспект:
Пробный урок
Один раз, 30 минут