Ge Hou
Китай
•
7:14 PM (GMT+08:00)
Язык(-и) общения
Родной
,
B2
Пробный урок
Один раз, 30 минут
Статистика учителя
Очень быстро
5 месяцев назад
100.00%
10
4.5 уроков в среднем
Новый учитель
Опыт и знания в обучении
Начальный
Выше начального
Средний
Выше среднего
Продвинутый
Суперпродвинутый
Резюме

Образование
China University of Geosciences
China University of Geosciences - Wuhan.China
Earth Information Science and technology

Опыт работы
Online Tutor(Chinese)
italki - Shanghai.China
more than 500 hours of teaching Chinese online
Online Tutor
Tencent education technology co. LTD - Wuhan.China
In tencent, my ability has been greatly improved. In my opinion,the most important thing for a teacher is the ability of education and teaching,so during this period of time in tencent,I actively participated in the company's teaching training, on the other hand,I kept learning to improve my ability. In addition,I adopt the teaching method of "teaching students according to their aptitude",and make different teaching plans according to the characteristics of students.
Science Teacher
Beijing WCZB education co. LTD - Wuhan.China
Teach junior high school students science, including tesla coils, chemical batteries, wind turbines and other courses

Сертификаты
Tour guide certificate
National Tourism Administration - Zhangjiajie.China
Chinese and English tour guide certificate
College English Test-6
the Ministry of National Education - Wuhan.China
CET6 for College Students
Mandarin certificate
National Language Commission - Wuhan.China
Mandarin level test -A level
Cadre training certificate
China University of Geosciences - Wuhan.China
Certificate of completion of training for new cadres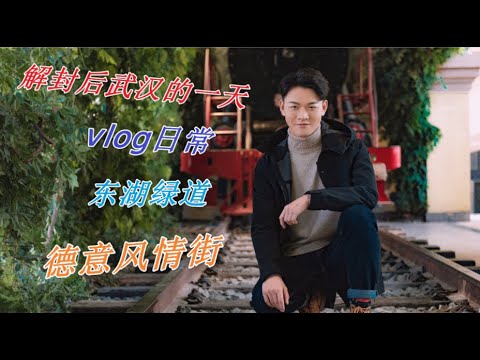 Просмотрите профили других учителей, выбрав нужный аспект:
Пробный урок
Один раз, 30 минут